What is RFQ Module?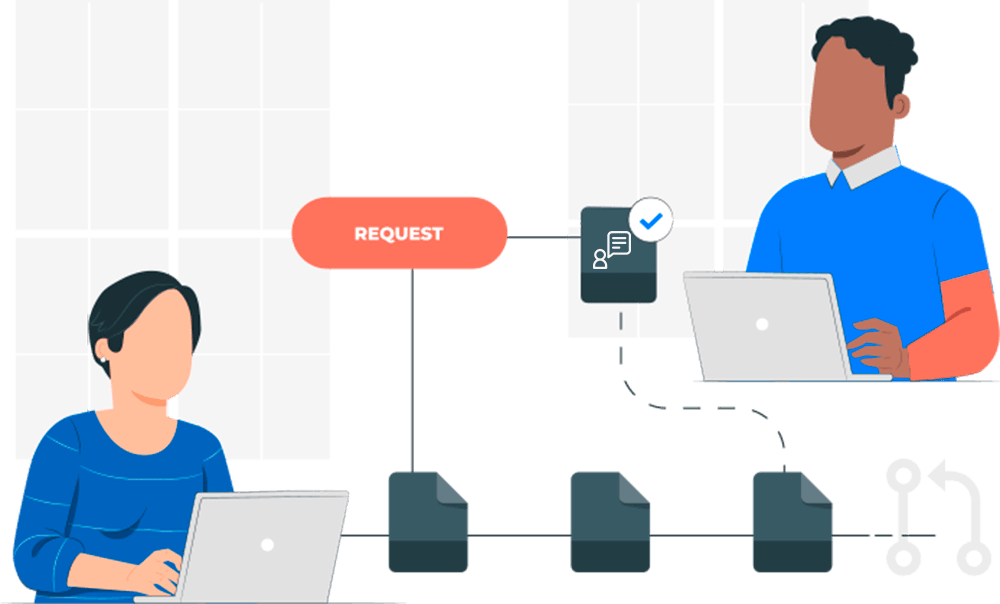 The RFQ Module from TeroTAM is a web-based tool that helps businesses manage requests for quotations (RFQs) more effectively. Using an RFQ management platform enables businesses to maintain organization, keep track of requests, and even automate the procedure. You can also make requests straight from a browser or a mobile device. Additionally, it eliminates the need to intricate spreadsheets because all request-related data is maintained in a centralized platform that is available to all parties that need it, including those who are directly involved in the request itself.
Companies that engage with many suppliers of raw materials, sub-assemblies, or products for resale should use the Request for Quote module. Request for Quote streamlines the purchasing process by enabling businesses to send a single request for quotes to several potential and current suppliers. The chosen vendors can receive the request for quotation via normal email. The RFQ module records the returned bids and helps you review them. Post approval, the accepted bids are transformed into purchase orders or Purchase requisitions, and systematically handled by the purchase order module.
Simplify Your Bid Management
Utilize the robust RFQ module to handle the entire lifecycle of inviting suppliers or subcontractors to submit bids for projects or the provision of materials, machinery, manufacturing, etc.
Move Your Sourcing Process Offline to Online
Move away from using paper and Excel sheets in your sourcing process. Utilize real-time analytics to carry out online RFQs, bid analysis, supplier negotiations, and approval processes.
Data-driven Supplier Comparison and Negotiation
Create data inputs, outputs, reporting, and analytics configurations, and Utilize best practices and templates while comparing vendors side by side to improve the results of your negotiations.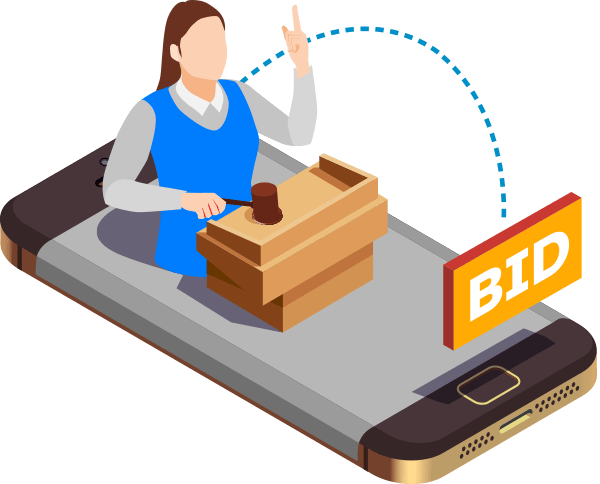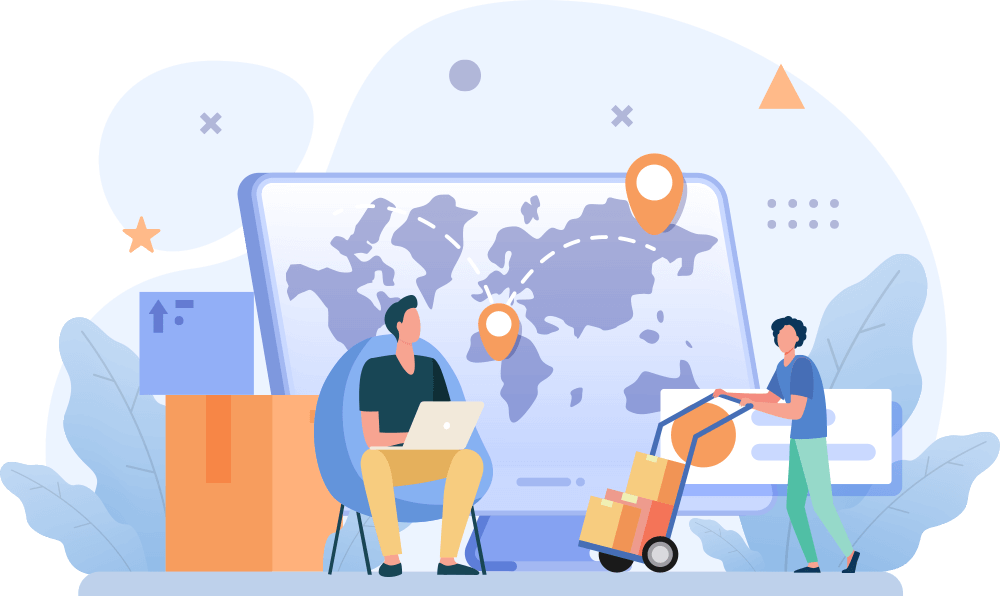 Collaborate with Stakeholders and Suppliers
Invite your team members, assign them responsibilities, and review submissions with support from important business stakeholders. Using a systematic RFQ module, control user access, and authority during the procurement process.
Manage Supplier Communication on the Intuitive Platform
A straight-forward and easy interface allows you to add suppliers, request for quotes, answer inquiries, monitor progress, and rate submissions. Add Remarks and share additional documents for better need explanations.
Empower Suppliers with a Powerful Vendor Portal
Give your suppliers access to a logical and user-friendly vendor portal. Use the vendor portal to manage the whole bidding process and stay away from extensive paperwork and emails and manual efforts.
Bid Faster than ever with the Most Advanced Cloud-based RFQ Solution
Experience the Smooth and Systematic Bid Management and Supplier Selection with AI-enabled RFQ Module
Automated Process with Real-Time Data
Dynamic pricing updates based on supplier bids and market benchmarking for the Demand-driven procurement process. Configure award scenarios to evaluate bids and make the supplier selection on real-time analytics
Powerful Dashboard for Real-Time Analytics
Utilize the well-designed and structured dashboard that is built for data-centric Analytics at RFQ and portfolio level and keep an eagle eye on the supplier selection process.
Rate and Rank Suppliers for Future Prioritization
Rate and Analyze the Supplier performance, rate and award them for future dealings and prioritize them based on ratings to expedite the future purchase process.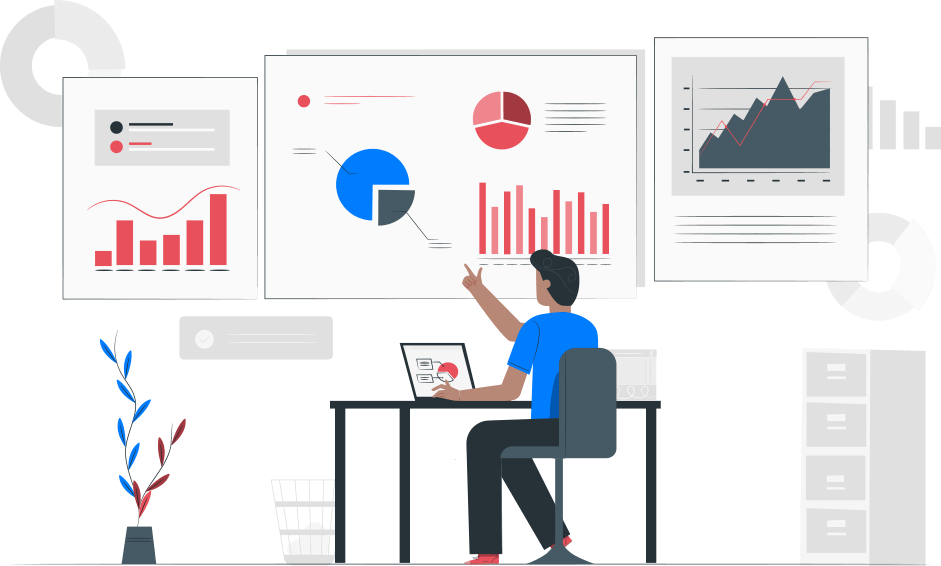 Benefits of RFQ Module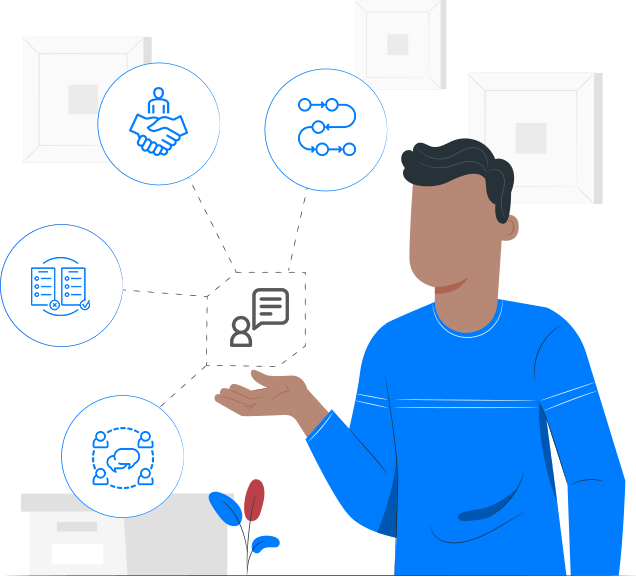 Streamlined Purchase Process
By ensuring that all requests are uniform and documented, RFQs can aid in streamlining the purchasing process. This makes it simpler for everyone to comprehend what is being purchased and how it was acquired.
Improves Supplier Relationship
RFQs assist in fostering better connections with suppliers. Suppliers can fully comprehend what the customer needs and why they need it by receiving requests that are made in a more professional manner.
Simple Quote Comparison
You may quickly compare prices from many suppliers using the RFQ Module to obtain the best offer. The ability to compare estimates aids buyers in avoiding poor decisions and lowers the likelihood that they will choose the more expensive source.
Flawless Supplier Communication
It is simpler for suppliers to comprehend the requirements thanks to the clearer instructions and remarks in RFQs. It also allows for internal discussion and document sharing through the in-built Chat and Document sharing system.
Frequently Asked Questions Why is an RFQ Needed?
An RFQ is a form that asks for quotes from vendors for the cost of their goods or services, to put it simply. You may compare the deliverability, value, and costs that various businesses offer. Businesses that are clear on their needs and comparison criteria will find this document to be useful.
How RFQ Solution is Beneficial for Businesses?
Using RFQ software is a terrific approach to help you save money, which is one of the key advantages. With RFQ, you can organize and logically assess the pros and cons of each choice when comparing product pricing from different vendors to discover the best deal. Additionally, RFQ software aids suppliers in understanding that, despite competition for your business, your decision-making is not skewed or unfairly prejudiced if you choose not to select them.
Can you Negotiate/Renegotiate an RFQ?
The buyer selects the negotiation order based on the responses to the request for quotes (RFQ) before engaging in negotiations with the suppliers. The buyer has two options: accept the offer and renegotiate the conditions of a quantity-dependent procurement contract with exclusions, or reject the quote and renegotiate all of the contract's provisions.
What are the Four Components of Contract Management?
Contract management is a very wide entity that comprises many components but there are some which have distinctive importance. The Four main components of Contract management are:
Contract Management Plan
Supplier Relationship Management
Transaction Management
Variation in Contracts
Testimonial
Paradigm Shift
With an easy to operate system and user-friendly Interface of TeroTAM, we integrated more than 200+ outlets operational within PAN India for 2+ years. This software enabled us to manage almost everything with a centralized dashboard, by sitting in one place, manage priorities and analyze all the key performance indicators with prolonged analytics. We are expecting to use TeroTAM for a long horizon with more advanced upgraded software in the era of growing new technologies.

Parthiban B.
(GM Facilities & Renovations Food & Beverages)
Tata Starbucks Private Limited
Ignited Innovation
TeroTAM has made our work easier & faster starting from complaint request generation to field and till the closer. Easy to upload data and updates, compatibility with multiple languages and lesser human efforts in writing saves a lot of time and energy and helps to produce the perfect data from beginning to end in a most customized manner. It's well received software, perfectly designed to match all our requirements, using satisfactorily with zero complaints for 2+ years.

Vikas A.
(GM Services Hospitality)
Equinox Solutions Limited
Excellent Platform
We have been using the TeroTAM platform for 1 year and we have seen a streamlined approach in our Staff management and Project Management. After we get started with them, our asset management has been upgraded and becoming cost-effective day by day. "Keep it up...Team TeroTAM.

Rohan Patel
(Owner)
Anand Color World
Business with TeroTAM is Super Easy
Starting from Asset Management to Complaint Management, each solution we used, has made our process fluent and flawless. We have remarkably reduced the cost of Inventory management and maintenance management with easy-to-use TeroTAM CMMS software. We experienced superfast tracking and location management with the QR-code scanning technology they offer. All-and-all, it's a one-stop solution for all your business needs. Strongly recommend it to all.

Harsh Chaudhary
(Owner)
Inventrik Enterprise
"It's Good and Useful Tool"
"I've been using this software for 1 year mostly for communication within the project team, task management, and collaboration with our customers. It's really easy to use & maintain, good support, easy to add asset details, cost-effective and flexible!"

Drashti Sharma
(Head of Management)
IT & Software Technology