Why You need CMMS for Solar and Power Energy Business?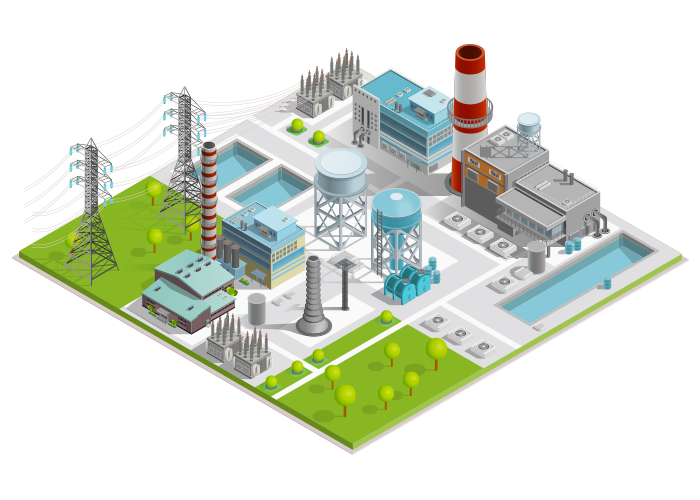 The demand for dependable and renewable power and energy generation has never been higher — and it is only becoming higher. Solar and Power plants are intended to consistently provide enough electrical power to meet client demands. Aside from customer needs, Solar and Power plants are subject to constantly changing rules that safeguard the safety of employees, assets, and facilities, as well as the environment. Maintenance Plans in the Solar energy and Power sector, whether on or offshore, must maximize asset availability and reliability.
TeroTAM's Renewable Energy maintenance software makes it simple to execute a proactive maintenance strategy that extends the life of distributed power generation equipment and facilities. Keep track of important information about your assets, such as their location, condition, and servicing history. To avoid unexpected failures, automate preventive maintenance, work order scheduling, generation, and dissemination. Ensure that important spares and other MRO inventory items are always on hand to allow for speedy repairs. To keep track of asset and plant performance, collect and evaluate maintenance data.
Gather all of your project details in one place
In one central location, collect data for your projects, locations, portfolios, project companies, components, spare parts, contracts, and compliance. You can trust your data if you have an audit trail.
Portfolio and Plant Management at the Core
Our user-friendly platform will provide you with a complete 360-degree view of your plants. From one central spot, organize your plants into portfolios and monitor the history of your investments. Keep track of critical dates, components, contracts, predictions, work orders, and documentation.
Monitoring of Performance
Our software will assist you in centralizing data from your monitoring system. You don't need to wait for your monthly reports to make data-driven decisions any longer. Monitor the performance of assets and equipment and employees in real-time.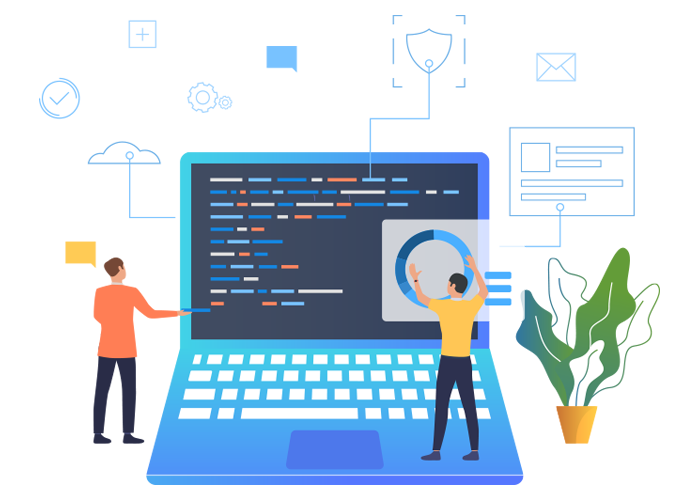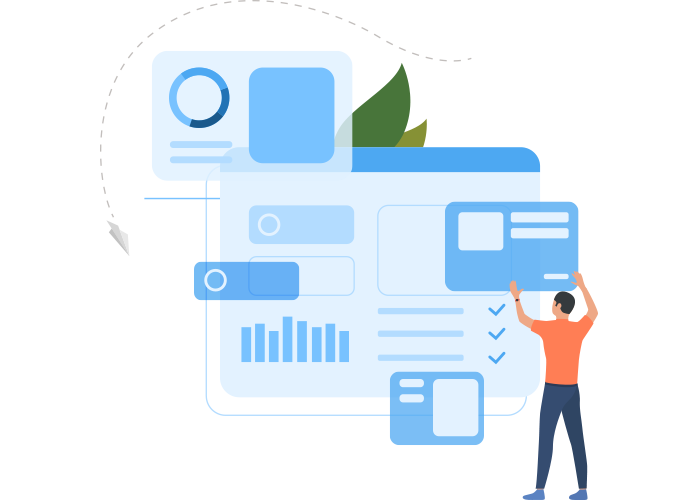 Automate your Routines Tasks
Automate the creation of energy invoices, shadow settlements, work orders, and monthly and quarterly reports. Controlled workflows reduce the danger of human mistakes. TeroTAM makes it simple to automate your workflows.
Management of Tasks and Work orders
To save time and money on costly fixes, use Automated Task and Work Scheduling. Take action and keep track of crucial occurrences involving your investments. You'll be able to expand faster if you optimize the operation and maintenance of your renewable energy facilities.
Automated Invoice Processing
With all of the data already in TeroTAM, setting up automated invoicing is simple. All that's left for you to do now is approve and send. Our program will also notify you if there are any problems or irregularities.
Preventive Maintenance and Continuous Inspection for Compliance
Adherence to regulatory compliance criteria, such as those set by the Occupational Safety and Health Administration, the Environmental Protection Agency, and the Federal Energy Regulatory Commission, is another problem in power plant maintenance. It's difficult because this industry's technology is continually changing.
Preventive Maintenance for Reduced cost
shift the paradigm from corrective to preventive and predictive maintenance, which is a goal of many power and energy organizations. The cost of preventive or predictive maintenance for a power plant's machinery is almost half that of corrective maintenance, which adds up to substantially lower costs over time.
Continuous Inspection and Monitoring
Keep track of inspections, verify compliance with all norms and standards, and track data to stay informed about your equipment's performance. This process is made possible by Solar asset management software, which keeps track of previous inspections and makes data easily accessible for regular monitoring.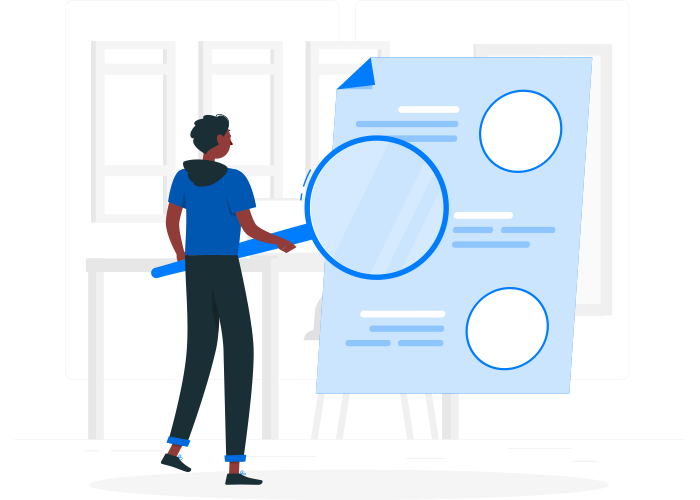 Scale up your Renewable Energy generation business with TeroTAM
Take your Day to Day maintenance to higher productiveness with Renewable Energy Maintenance Software
Manage your Energy Business Palm-Easy way with Mobile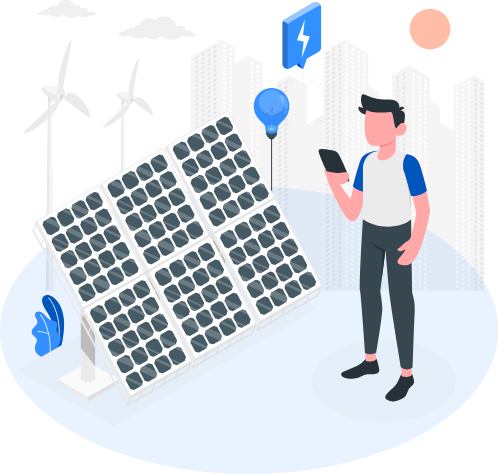 Take your CMMS with you wherever the job takes you and do maintenance.
Your staff can create, view, complete, and close work orders from a mobile device using a mobile maintenance management solution.
For improved troubleshooting, have instant access to work order history.
Time spent running between the manufacturing floor and offices, computers, and printers can be eliminated.
Solar Energy & Power Maintenance Management Software Features
Asset and Equipment Tracking
Simplify your asset tracking by storing all of your asset and equipment information in a single system.
Checklist for Accurate Maintenance
Maintain a customized Maintenance checklist and share it with concerned coworkers to keep them up to date on all of their responsibilities.
Centralized Staff Management:
Maintain your staff's information up to date on the centralized interface, and monitor their work orders and progress to keep tabs on their performance.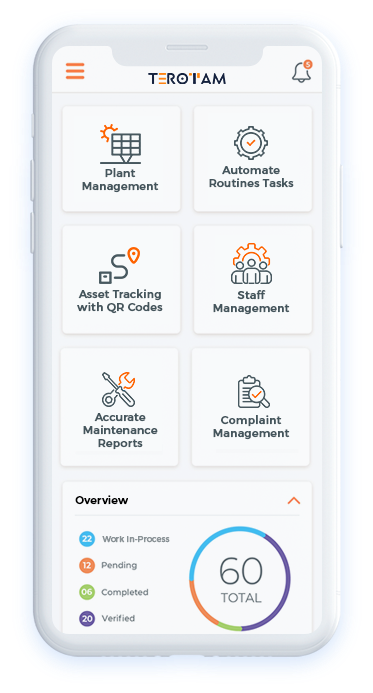 Asset Tracking with QR Codes
By providing a specific QR-code to each object, you'll never lose track of an asset from your observation.
Inventory Management
Increase productivity, improve stockroom accuracy, and reduce inventory costs with real-time updates on inventory items and continuous tracking.
Reports on Maintenance
With built-in CMMS reports, charts, and graphs that cover practically every area of your maintenance program, you can turn raw maintenance data into actionable insights.
Do you have questions?
To empower the team of technicians with updates of customers, inventory, and assets with ease. What is the cost of Solar Asset Management software?
When it comes to software pricing, each vendor has its own philosophy, but industry experts say there are two types of pricing methods: monthly subscriptions and pay-as-you-go pricing.
To discover more about TeroTAM's pricing for Solar Asset Management software, email us at contact@terotam.com.
How might solar asset management software assist you in maintaining compliance?
Solar Asset Management software provides you with the tools you need to keep your equipment and workplace safe, dependable, and compliant. KPIs and measurements that demonstrate compliance are readily available and simple to publish with Renewable Energy Maintenance Software.
Is it possible to keep the Maintenance Database and Documentation in one location?
Obviously, with Solar Asset Management Software, all databases and paperwork will be stored on a cloud-based system that can be accessed from anywhere at any time.
Testimonial
Paradigm Shift
With an easy to operate system and user-friendly Interface of TeroTAM, we integrated more than 200+ outlets operational within PAN India for 2+ years. This software enabled us to manage almost everything with a centralized dashboard, by sitting in one place, manage priorities and analyze all the key performance indicators with prolonged analytics. We are expecting to use TeroTAM for a long horizon with more advanced upgraded software in the era of growing new technologies.

Parthiban B.
(GM Facilities & Renovations Food & Beverages)
Tata Starbucks Private Limited
Ignited Innovation
TeroTAM has made our work easier & faster starting from complaint request generation to field and till the closer. Easy to upload data and updates, compatibility with multiple languages and lesser human efforts in writing saves a lot of time and energy and helps to produce the perfect data from beginning to end in a most customized manner. It's well received software, perfectly designed to match all our requirements, using satisfactorily with zero complaints for 2+ years.

Vikas A.
(GM Services Hospitality)
Equinox Solutions Limited
Excellent Platform
We have been using the TeroTAM platform for 1 year and we have seen a streamlined approach in our Staff management and Project Management. After we get started with them, our asset management has been upgraded and becoming cost-effective day by day. "Keep it up...Team TeroTAM.

Rohan Patel
(Owner)
Anand Color World
Business with TeroTAM is Super Easy
Starting from Asset Management to Complaint Management, each solution we used, has made our process fluent and flawless. We have remarkably reduced the cost of Inventory management and maintenance management with easy-to-use TeroTAM CMMS software. We experienced superfast tracking and location management with the QR-code scanning technology they offer. All-and-all, it's a one-stop solution for all your business needs. Strongly recommend it to all.

Harsh Chaudhary
(Owner)
Inventrik Enterprise
"It's Good and Useful Tool"
"I've been using this software for 1 year mostly for communication within the project team, task management, and collaboration with our customers. It's really easy to use & maintain, good support, easy to add asset details, cost-effective and flexible!"

Drashti Sharma
(Head of Management)
IT & Software Technology